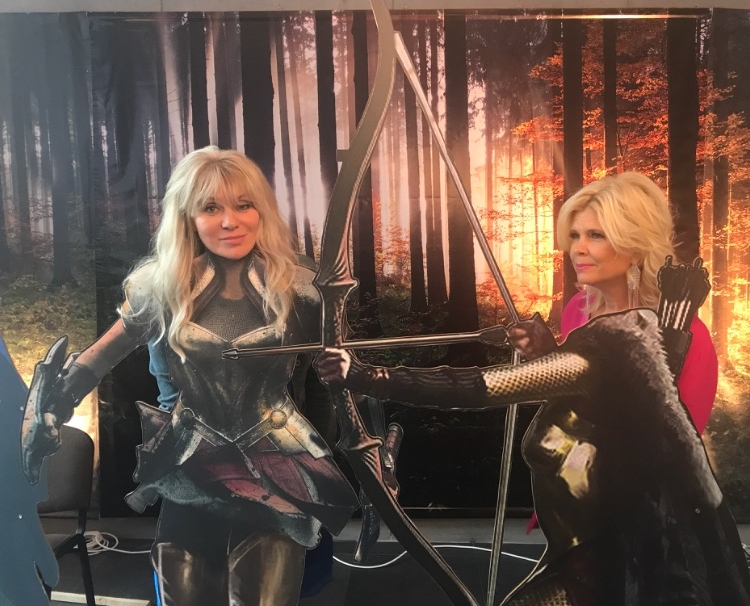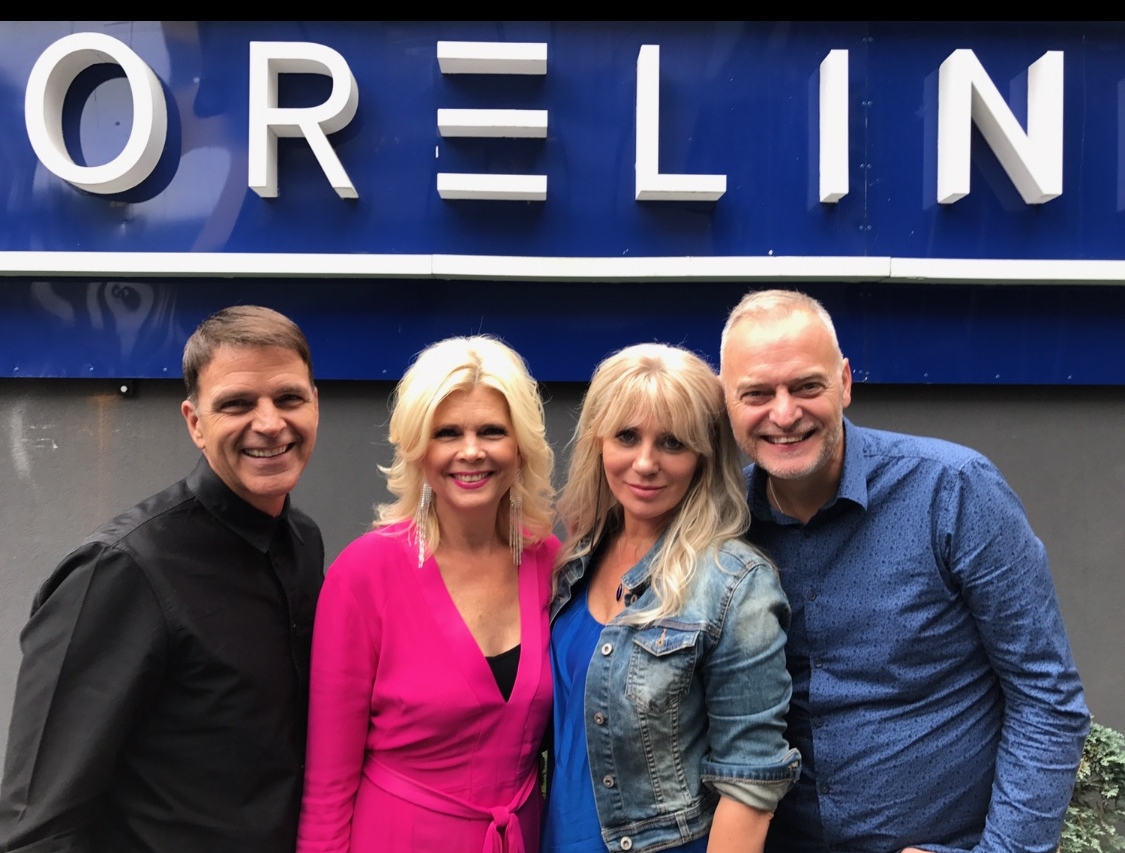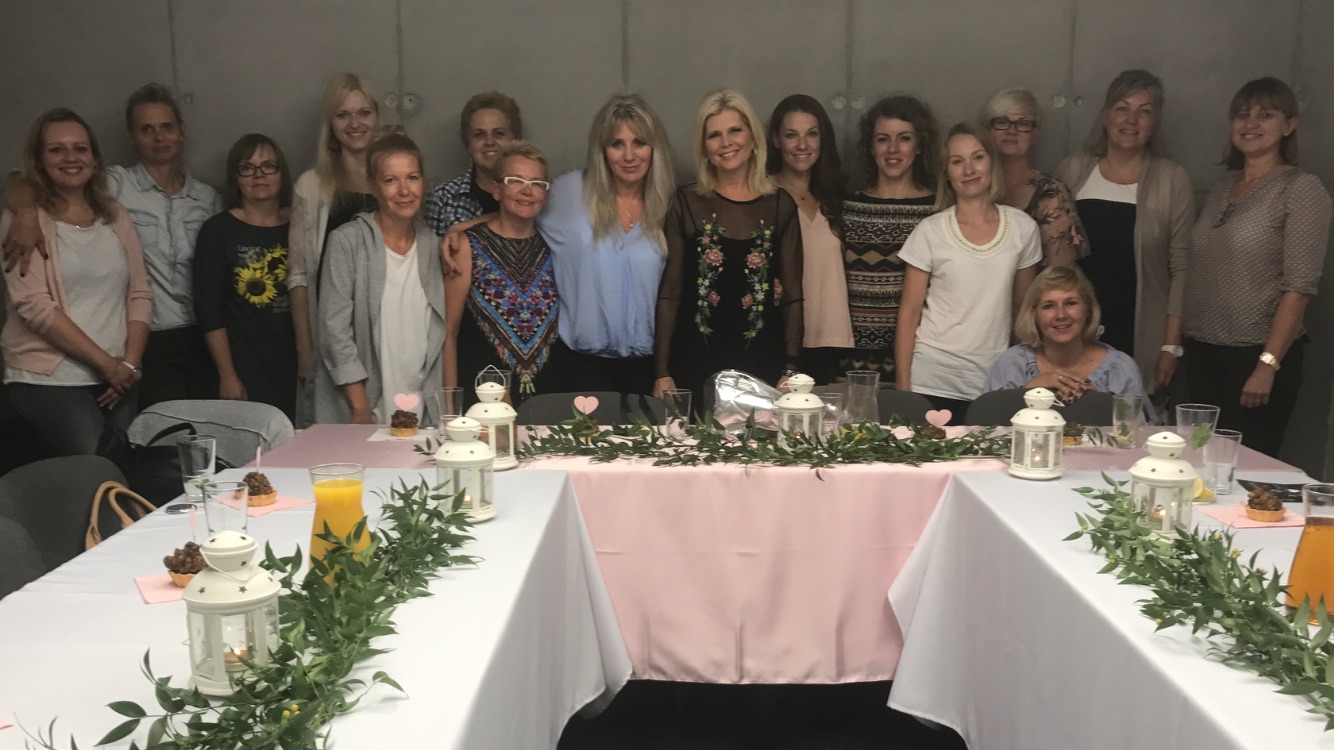 It happened again... that instant heart to heart connection with our Polish friends of over 10 years, as we arrived in my motherland. I was trying to figure out why I experienced an immediate feeling of, "Ahhh, I'm with family". In that moment I couldn't explain it; it was just there.
Why? How could this happen with people who live half way across the earth from one another, who don't speak the same language, and don't communicate or see each other very often? I don't know, but it did. It never takes long for me and Asia, to pick up where we left off, talk (unfortunately through an interpreter whom you pray is interpreting correctly) about everything from kids, to hormones, to church life and crazy husband stories.
We laugh. We cry. We understand.
Right then, I recognized that I am a part of a much bigger space in time... a part of the divine... I am part of a very holy encounter. Tears fill my eyes, "God, please help me encourage your beloved daughters to press onward in your strength. Join our hearts in such a way that your plan is accomplished.
Use me Jesus.
Speak through Rob as he trains these pastors. Give us sweet moments together each day. Let your kingdom come in this land so desperate for your revolutionary grace. Help our friends know they are a part of history in the making... of your heavenly descent upon Poland."
My heart was yearning to know what this thing that happened again is.
While we were there, Shoreline Poland fiercely served their nation with two conferences in two days that would make your head spin, with the amount of time, energy and excellence they sacrificially gave to see them come to pass.
The pastors' conference was incomparable. I have never seen my husband so on point... speaking words, like apples of gold in settings of silver... like an arrow hitting a bulls eye. His authenticity and wisdom was a deep nourishing meal to the leadership soul of these brave pioneers in their land. I could see light bulbs going off in their minds, hope filling their hearts, ideas stirring within. These pastors were cheering each other on like never before. I knew Poland would never be the same.
SHINE – well it was simply drenched with beauty from beginning to end... fantastic worship, teaching and preaching... elements of humor, surprise, and gifts... yummy food, photo ops, shopping, parties and of course confetti. Girls are so much fun!!
And God...
who can grasp his ways? He once again opened the eyes of his daughters to understand how valuable and powerful they are. We reached out to him with unfiltered devotion. Girls were hugging, giggling, weeping, celebrating and enjoying each other. The day was pure wonder.
Then came Sunday and there it was again – that same glorious connection with these wonderful people. We may as well have been in Austin, in our church building. There was a commonality, a comfortability. We lifted our voices in adoration to God together. I applauded them for all they are doing to plow forward in the midst of a nation that is blind to true relationship with Jesus. I expressed the joy we feel just getting to be with them. And again Rob shared with passion and clarity a message of grace, hope and change. Lives were touched, healed & saved. Afterwards, we talked strategy and enjoyed a sweet time of food and fellowship. Then it was time to pack up & say our goodbyes...
I didn't want to go.
Back at the hotel the tears fell once again... for a good while.
What is it – this thing that keeps happening again and again?
What is this feeling of family... of deep connection... of the divine?
It could only be one thing.
It was love.
Love happened again.